Please include your telephone number in any e-mail correspondence.
For more detailed information, please contact me. I welcome your questions, whether relating to a specific puppy or just general questions about the Shih Tzu breed!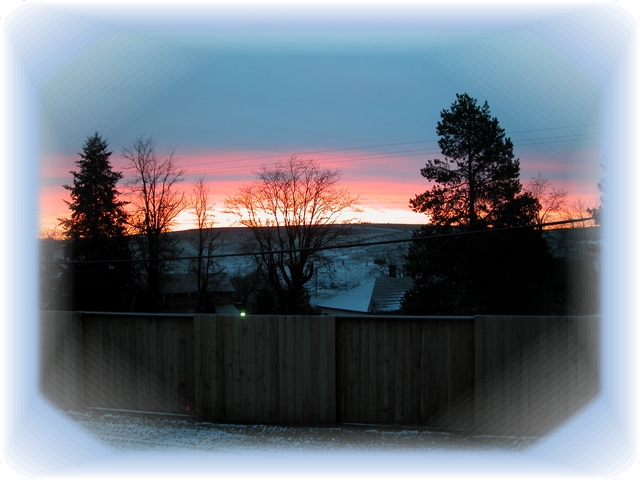 T-Amore Shih Tzu is located 40 miles southeast of The Dalles in the beautiful Columbia Gorge, Oregon.